Benchmark is a digital magazine presenting the views and insights of investment experts from around the world.
Educating and informing investors is at the core of what Benchmark represents. We believe that bringing the latest views and intelligence from leading investment professionals and making financial concepts and information easily accessible to investors and their advisers will ultimately lead to better investment decisions being made and better outcomes for financial futures.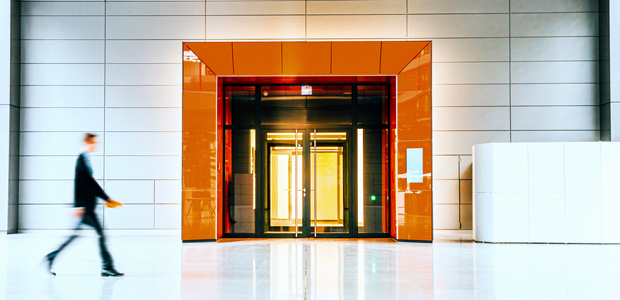 Insights
Investment markets are dynamic. Events in one corner of the world can have knock-on effects across the globe. Read the latest insights from investment experts around the world.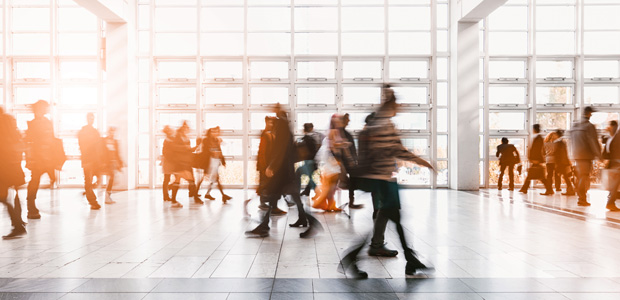 Partners
Benchmark partners with some of the leading investment managers from Australia and around the world. They cover a broad range of asset classes including Australian equities, global equities, fixed income, alternatives and property.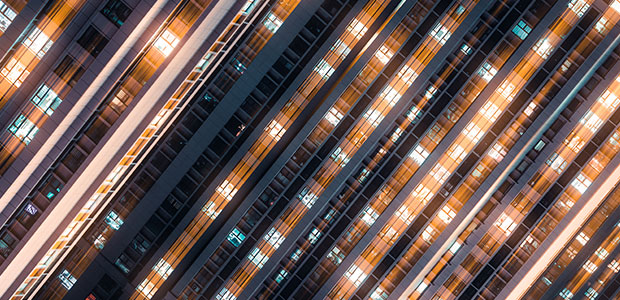 Experts
Our experts are professional investment specialists who are at the forefront of the investment industry. They have unique knowledge and insights into the economic conditions, companies and broader themes that are driving investment markets and investor outcomes.