To find the best private equity opportunities requires a combination of factors:
Influence and connections across a global network
Experience and expertise to select and access the best private equity managers and deals
Strong macroeconomic knowledge and insights to support intelligent investment selection and
portfolio construction.
MLC's Private Equity team has been consistently investing in private equity since 1997 through all market cycles. Our experience, commitment and longevity has enabled us to build deep relationships across a global network, which means we can bring you the best private equity deals from around the world.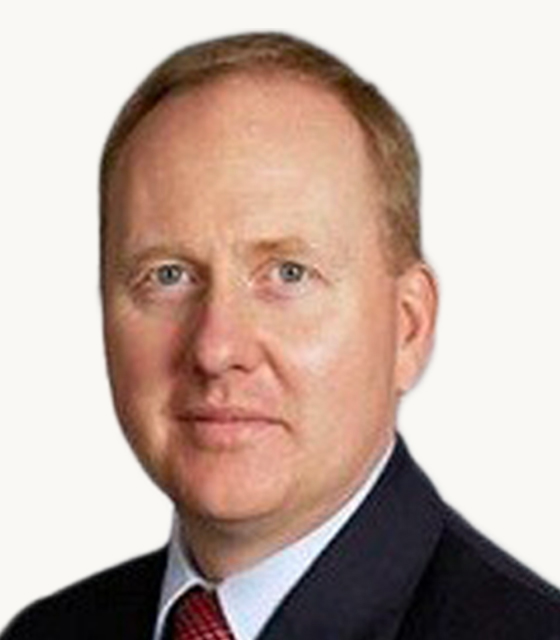 Chief Investment Officer, MLC Asset Management and Acting Co-Head of Private Equity Australia
Investment operations team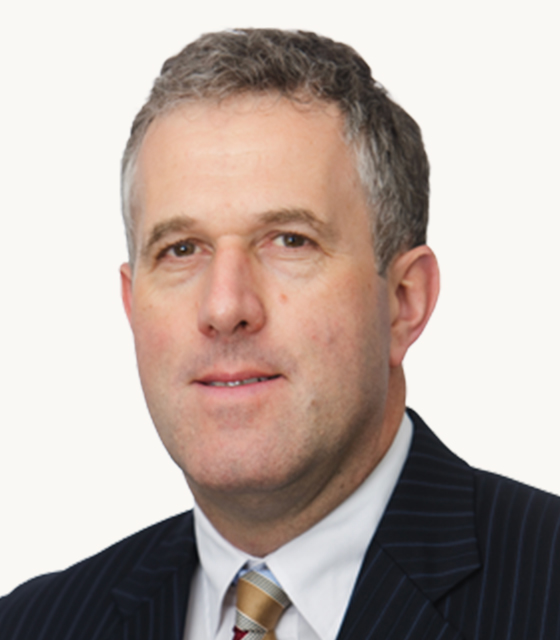 Head of Investment Operations