For more than 30 years, the team at MLC , opens in new window have been designing multi-manager portfolios to help investors achieve their goals. MLC use specialist investment managers in their portfolios, having both expert in-house managers and the experience and resources of some of the best managers from around the world. Through their market-leading investment approach, MLC structure their portfolios to deliver more reliable returns in many potential market environments.
MLC's specialist capabilities: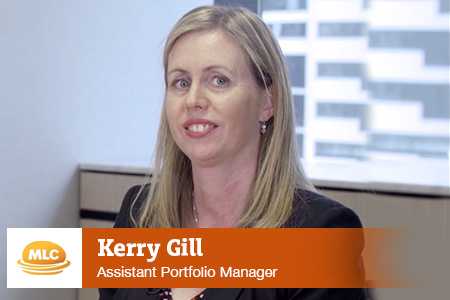 Investing in a challenging investment environment
8 October 2019
Rebecca Collins, Research Manager, MLC sits down with Kerry Gill, Assistant Portfolio Manager, Capital Markets Research, MLC to discuss the challenges of investing in a changing environment. Kerry discusses some of these challenges, the sustainability of returns and how our portfolios are adapting.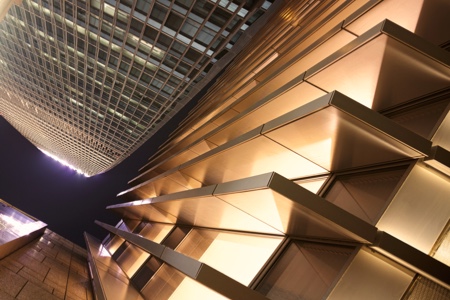 Nimbleness especially important amid geo-political risks
5 November 2019
MLC discusses continued trade tensions keeping markets on edge, the slow-motion Brexit drama persisting in the UK, and how they are defensively positioning portfolios considering the many possible scenarios.