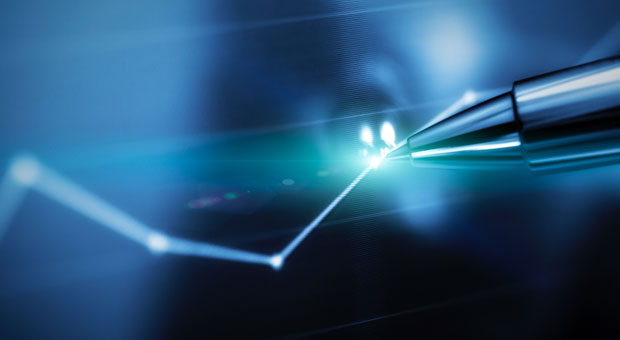 Chart of the week

2 min read
Check out our economist Bob Cunneen's unique and speedy take on what's happening in markets.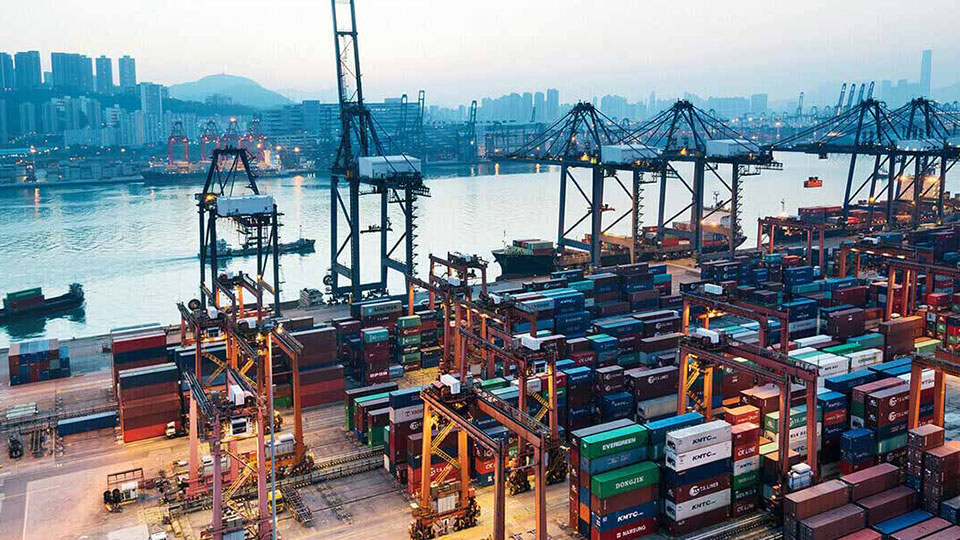 CIO update - is rise in US inflation temporary or sticky?

July 2021,

9 min read
Our 'participate and protect' strategies can be thought of as multi-eventuality strategies as they are prepared for multiple conditions and circumstances.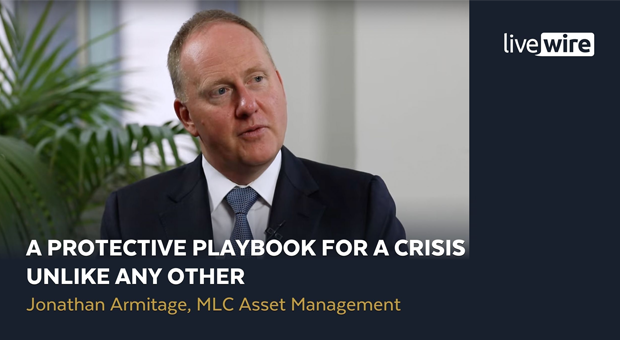 A protective playbook for a crisis unlike any other
July 2021,

10 min read
CIO Jonathan Armitage talks to Livewire Markets about market volatility, inflation and what could happen when the Federal Reserve starts to taper its bond purchases.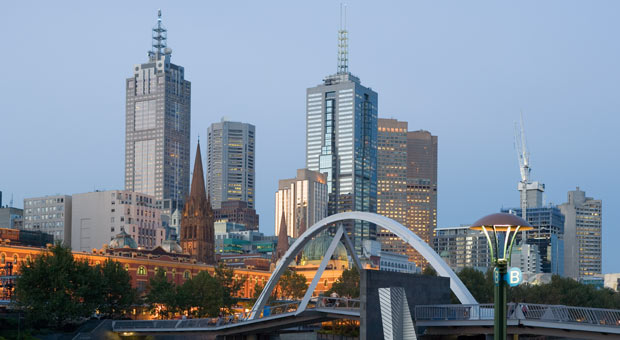 Economic and market update

4 min watch
Which key events have been driving markets? Watch this video with Senior Economist Bob Cunneen to find out.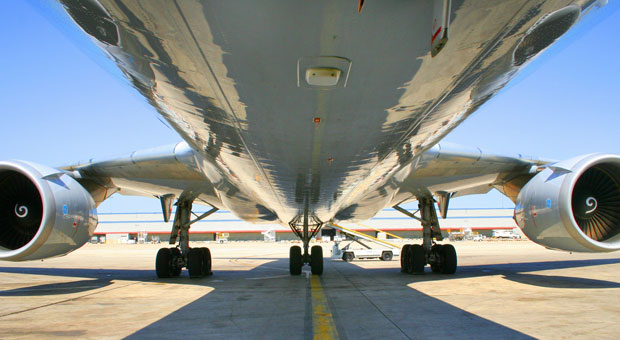 2020-21 financial year in review
July 2021,

22 min read
2020-21 was a remarkable year of economic and market recovery, but COVID-19 risks remain. MLC's Portfolio Specialist John Owen provides a review of what happened in investment markets over the financial year.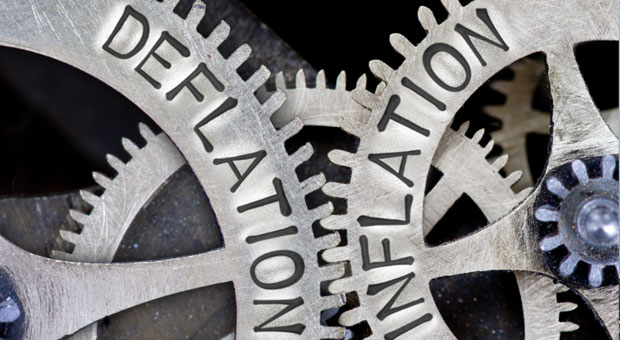 CIO update - US inflation impacts
May 2021,

8 min read
Expectations for higher US inflation, whether temporary or not, has implications for bond and share markets, and thus for investors' portfolios.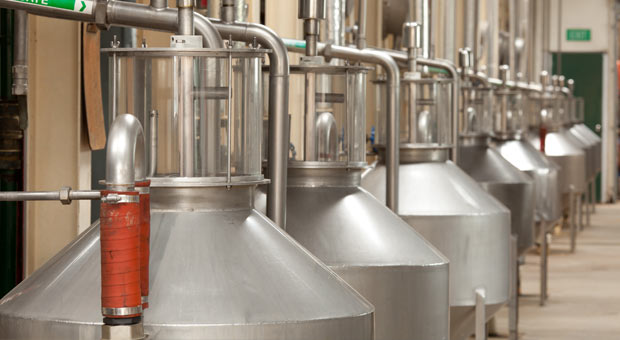 MLC IncomeBuilder – the improving outlook for dividends
April 2021,

8 min read
While the economic recovery means the outlook for corporate earnings has improved, many Australian companies continue to act with caution for their dividend payments.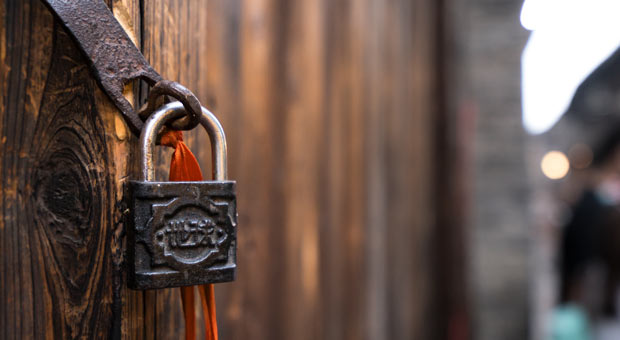 CIO update – should we be investing in cryptocurrencies?
March 2021,

9 min read
Our evidence-based investment approach means we won't invest in cryptocurrencies until we have a deep understanding, but we won't dogmatically say 'never ever' either.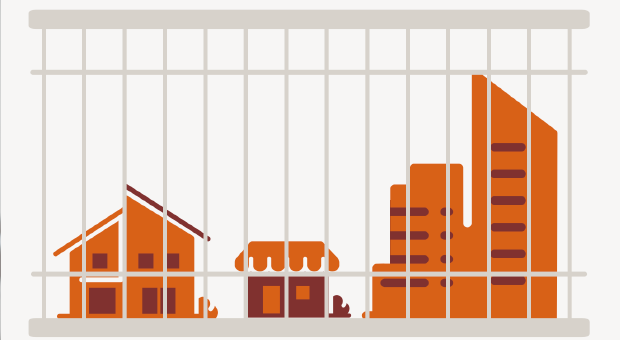 Infographic – the economy and markets in 2020-21
February 2021,

4 min read
Key stats and facts focusing on the effects of COVID.